What is Journey Through Shadow?
Journey Through Shadow is a series of workbook and program offerings from shadow work coach Lindsay Laubenstein of Wandering Child Tarot and Doula Services. The workbooks are created around topical prompts drawn from Lindsay's favorite tarot decks for deep soul-searching work.  Prompts include special reads from the cards drawn, questions for journaling and awareness, and ways to integrate your discoveries into your life.
Join the mailing list to receive a free opening shadow work grounding meditation and prompt and to learn about new offerings as they are added including free guided shadow work events in the private Facebook group, one-on-one personalized coaching opportunities, new topical workbooks, and more.
Join me on Patreon at The Moon tier or higher for New Moon group shadow work draws and prompts monthly, plus draws for special astrological events.
View my FaeHolm storefront for the newest workbooks and updates.
Journey Through Shadow Journaling Workbooks
Building Your Personal Shadow Work Practice: Five-Day Guided Exploration
Intro Workbook: Four Beginner Prompts
Purpose and Callings Workbook
Romantic Relationships Workbook
Workbooks Coming Soon: Grief and Loss, Interpersonal Relationships, Religion and Spirituality, Self-Love, Career, Finances, and more!  
 For a personalized shadow work draw and prompt, or to request a workbook topic, you can email Lindsay.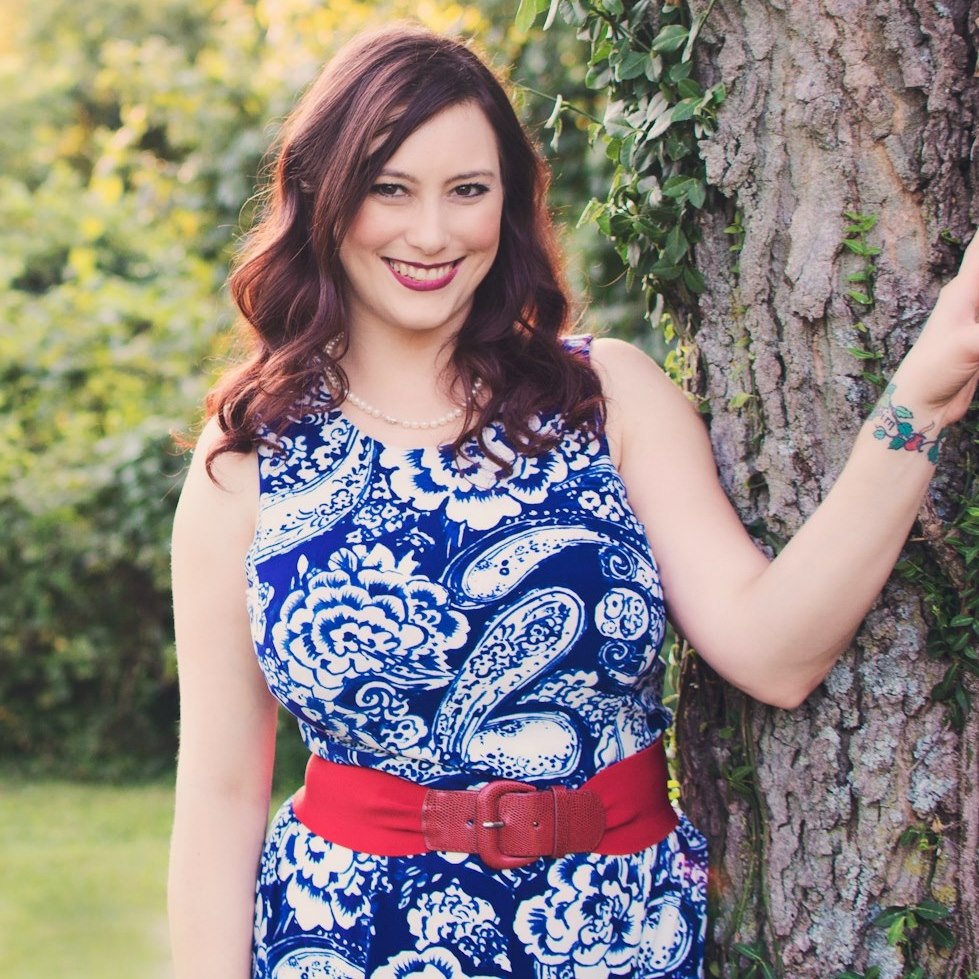 Lindsay (she/her) lives in the Cincinnati/NKY area with her husband and, up until recently, their super sassy senior kitty, Molly Bloom (RIP our most precious kitty).  She fell hard into her own shadow work journey in late 2017 and aims to offer the support and guidance she dreamed of back then. If you ask her what she's drinking it's probably one of her favorite loose-leaf teas. Lindsay is also a full-spectrum doula specializing in abortion and pregnancy loss, and an end of life/death doula leading and supporting people and their families in planning for and approaching end of life. Lindsay's callings fall around the transitions of life, and she has lived through many herself. With all that 2020 and COVID-19 brought into our lives, she chose to move her way out of the full-time grind of the hospitality field in order to better serve her callings as she moves into this next stage of her life. She runs a private Facebook group dedicated to supporting those on their own shadow work journeys.
About Wandering Child Tarot
Lindsay has been using the tarot for herself and others as a tool for growth, development, and advice for over 25 years. She is thrilled to have finally found her best avenue to bring that work to others who have been searching for ways to bring together their past and present for a stronger future.
Disclaimer: While Lindsay has spent a significant amount of time and effort in accredited courses and trainings to support people through transitions, grief, trauma, and other life difficulties, she is not a licensed medical or mental health professional and her programs should not be used in place of licensed medical advice and support. Please seek out licensed professionals as relevant and necessary.